Post Classifieds
The Balancing Act of Two Microbiomes
on June 27, 2018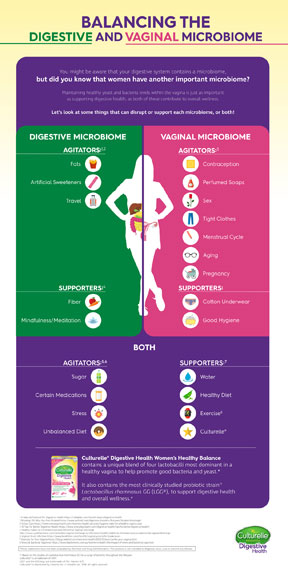 (NewsUSA)

- Sponsored News -The gut microbiome impacts general wellness. Women have a vaginal microbiome as well that affects feminine health.
See full-sized image here.
Get Top Stories Delivered Weekly
Discuss This Article
MOST POPULAR THE CONCORDIAN
GET TOP STORIES DELIVERED WEEKLY
RECENT THE CONCORDIAN CLASSIFIEDS
HOUSING

JOBS

FOR SALE

TUTORS
For parents of Concord University students that are having a difficult time with weight loss issues, reach out to the
weight loss New Jersey
specialists for a Bariatric consultation and to learn how they are changing peoples' lives in New Jersey, Pennsylvania and West Virginia with cutting edge Bariatric procedures.
TODAY'S PRINT EDITION